5 Apps to Download RN
May 18 2017 – Stephanie Matsen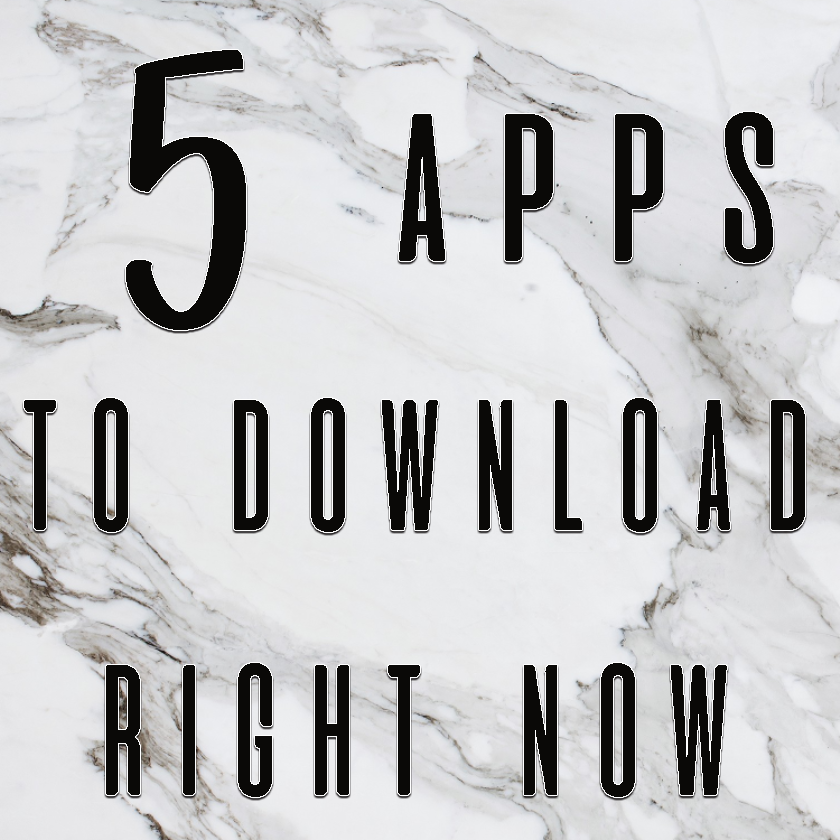 It can be hard finding an app that is beneficial for you. So we've compiled a list of the 5 apps you need to know about. These can help you with traveling, managing your life, and increasing your bank account. Time to start rearranging your phone storage for these helpful apps!
1. Skyscanner 
This app checks prices of flights for you so you can get the best deal. Feeling spontaneous? If you don't have a destination in mind, you can even search "Everywhere" and it shows you the cheapest place you can visit during that time.
2. Ibotta 
Image Source via Ibotta
Everyone loves a little extra cash, but earning cash on things you already buy? Uh yes, please. Ibotta offers a portion of money back on a variety of different products from different retailers and grocery stores. Just click the items you bought, scan your receipt, and then the money will be added to your account!
3. Headspace
Image Source via Itunes
If you're looking to get more bliss in your life or to at least not go off every time someone cuts you off while driving; Headspace could be the app for you. This app has 10 minute guided meditation so you can escape whatever is going on in your life. Leaving you feeling refreshed and ready to have a kick ass day.
4. Guilt
Image Source via GooglePlay
Does your taste in high-end fashion not really match what's in your wallet? Same. BUT Gilt helps a girl out by finding you designer clothing that's up to 60% off. So you can look good and still have enough money to well you know, pay rent 'n stuff. There's even deals for men and children apparel.
5. Gigspot
Image Source via GooglePlay
Put on your favorite pair of sunglasses because you're about to become a secret shopper. GigSpot finds businesses near you that are in need of a secret shopper. Many of the businesses give vouchers for you to try their service, a list of questions to ask the employees during your visit, and you can get paid on top of that. It can vary from business to business. It's great if you're looking for something different to do with your free time and want to try out some new places.