Not Your Average Spring Break Destinations
March 24 2017 – Stephanie Matsen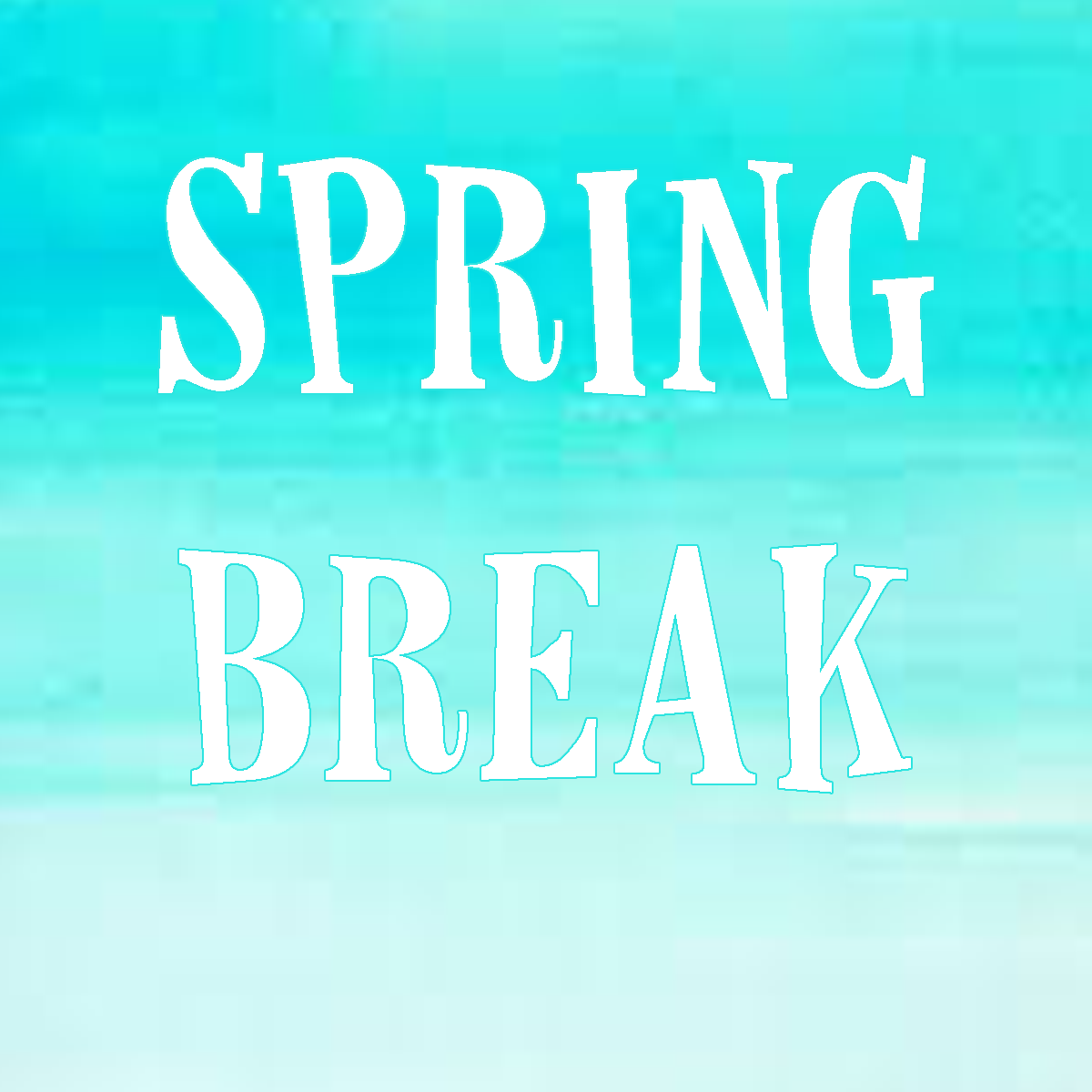 Traditional "Spraaang Break" not your thing? No worries. We got you covered with a few different destinations for every type of Spring Break you're looking for.
Romantic Getaway: Charleston, SC.
Sometimes you and your S.O. just need to getaway. Charleston is a charming city with cobblestone streets for you and your boo to stroll down.
Cute things to do together:
-Sight see on a carriage ride around the historic district during the day
-Head down to Sullivan's Island for an evening stroll along the beach.
-If you're looking to indulge, get massages at the Belmond Charleston Place.
-Make a three-course dinner together at the Zero George Cooking School.
-Dress up for a night at the Dock Street Theater
Girls Trip: New Orleans, LA.
Not only can you hit the town with your girls at night, but there are also a variety of things to do during the day. New Orleans is the land of festivals, especially in the spring/summertime. Whether you're biting into a beignet or sippin' a Hurricane, it's sure to be a good time.
Festivals:
-Free Outdoor Concert series at Lafayette Square
-Strawberry Festival
-French Quarter Festival
-Spring Fiesta
-New Orleans Poetry Festival
Brunch spots:
Adelaide. Hint: If you wear a hat you get a free drink from their list with an order of an entrée
Ruby Slipper
Another Broken Egg
Atchafalaya
Outdoor Wandering: Aspen, CO.
Avoid all the craziness of a typical spring break, grab some friends, and take part in an outdoor adventure. Aspen is a great city if you're looking for camping, hiking, or biking.
Hiking:
-Maroon Lake Scenic Trail
-Crater Lake Trail
-Conundrum Creek Trail
Biking:
-Rio Grande Trail
-Maroon Bells
-Moonlight Cruiser Rides
Camping:
-Lincoln Creek Campground
-Maroon Creek Campground
-Weller Campground
Flyin' Solo: Nashville, TN.
You don't have to have a spring break crew to experience a cool town. Nashville, is known as one of the friendliest cities in the U.S. and has tons to do. There's a fun and lively nightlife and Nashville also has a variety of festivals to offer.
Events/Festivals:
-Nashville Fashion Week
-East Nashville Beer Festival
-Wild West Comedy Festival.
Music Venues:
-3rd and Lindsey
-The Nashville Palace
-Mercy Lounge
-The Basement
-Bluebird Café
Bars:
-Tootsies Orchid Lounge
-Bourbon Street Blues and Boogie Bar
-Patterson House
-Santa's Pub
Happy travels!