the styled seed
February 02 2017 – Sienna Rhoades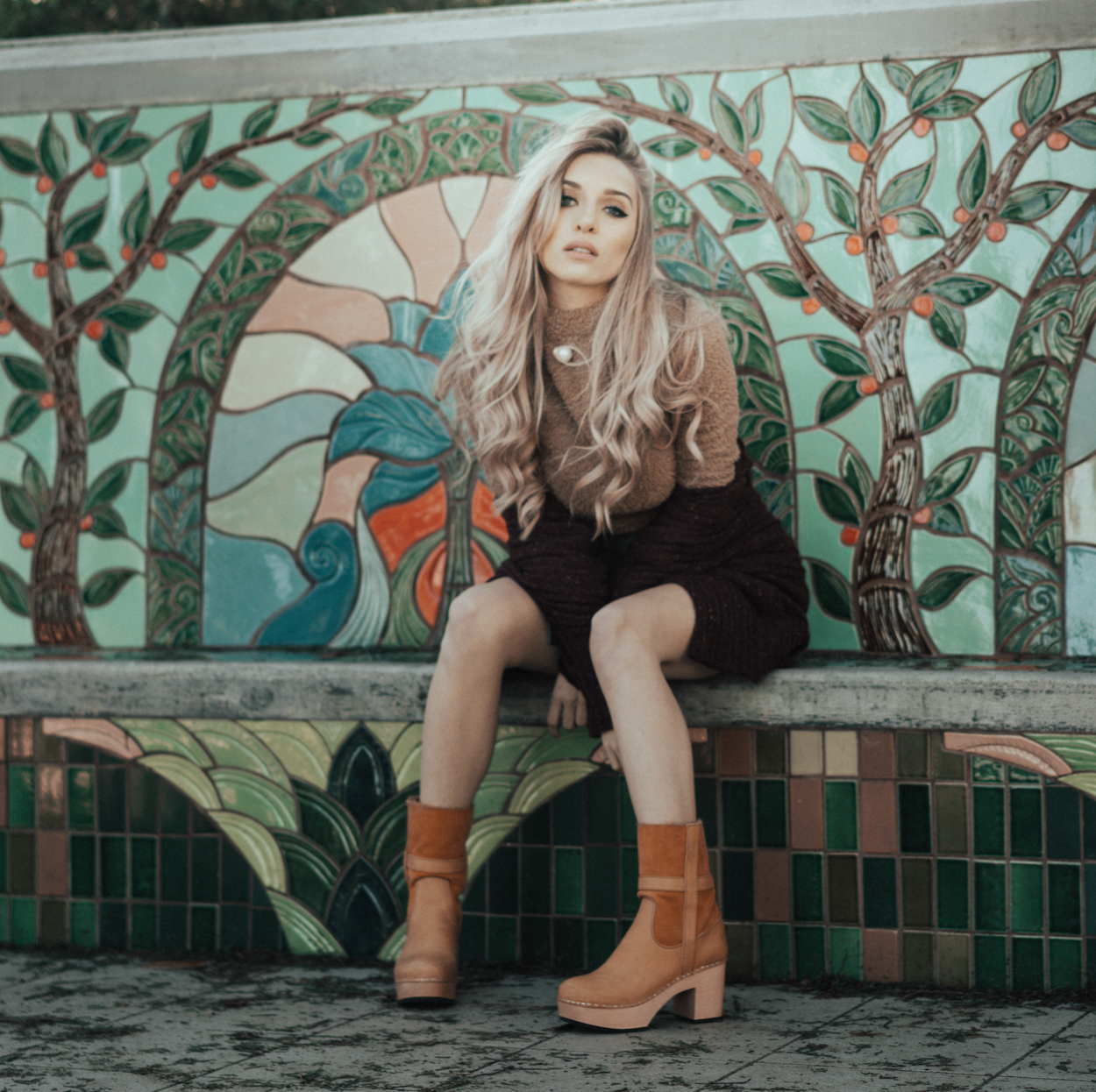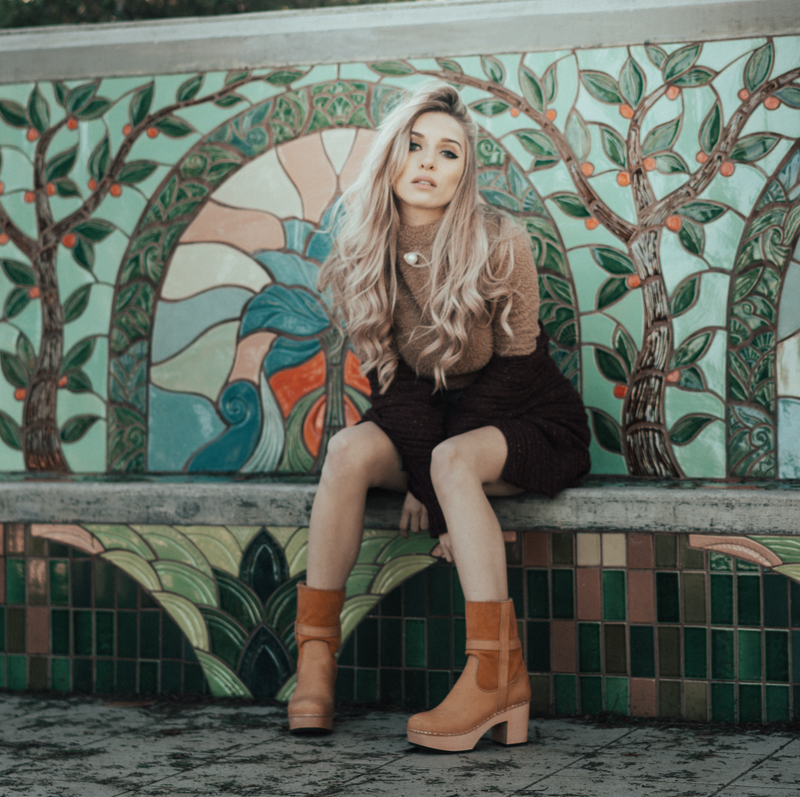 the styled seed 
featured photos from our recent shoot in San Fransisco, with Delaney. 

dress pictured:  Victoria Lace Mini 
items pictured:  Olive Leather Mini  | Mocha Cozy Crop | Laura Hooded Cardigan
items pictured: Rose Turtleneck Top | Mocha Suede Leggings
dress pictured: Ruby Cold Shoulder Dress
dress pictured: Boho Lace Dress
We loved working with blogger + stylist Delaney, she has such a great talent for putting unique outfits together! Follow her on insta to get style inspo! 
Blog: thestyledseed
Instagram: thestyledseed
Twitter: thestyledseed