Hottest Hues of 2017
January 10 2017 – Sienna Rhoades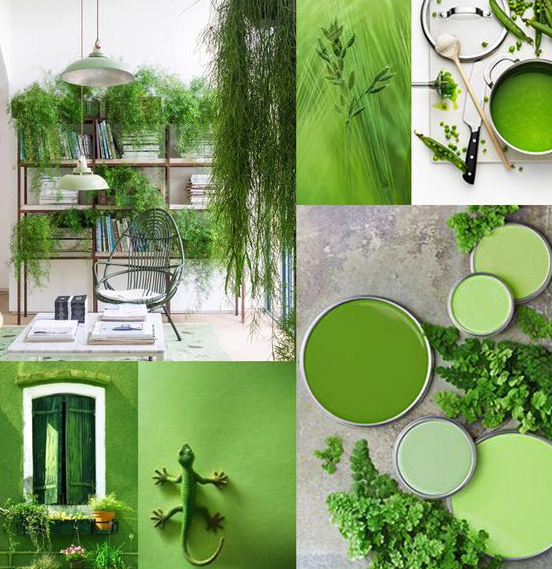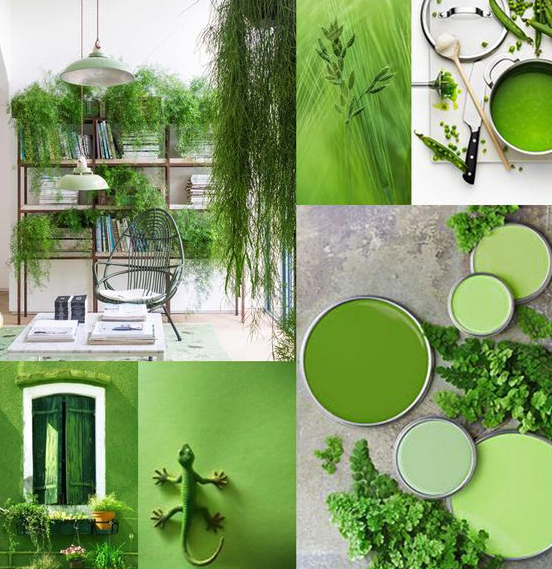 hottest hues of 2017
pantone trends.
   
greenery: pantone 15-0343 
Greenery is the Pantone Color of the Year! What a bright, fun, color. This is somewhat shocking, considering the colors of the year from 2016. Can you imagine a dress in this bright of a color? Or do you think we will just see accents of this color? 
pale dogwood: pantone 13-1404 
Pale Dogwood is such a pretty color, perfect for spring. One of the biggest trends of 2017 is: anything and everything pink. A soft, subtle pink works well with almost any other color because it's (basically) a neutral. I love that pastels are being integrated into winter fashion, that makes this an all year round go to color. 
lapis: pantone 19-4045
Lapis is a deep, not quite navy, blue. There are several shades of blue in this year's hottest colors, and this deep blue is amazing. What I love about the colors this year is that they are all very vibrant and contrasting, but they work together. Especially since another key trend for 2017 is contrasting blocks of color.
flame: pantone 17-1462
Flame is the perfect name for this fiery, bright, red orange color. I can see this being everywhere this year- from shoes to handbags, even lipsticks and eyeshadows. It's very vibrant, but with work well with almost any color, and will pop against any skin color. 
kale: pantone 18-0107 
Kale is a deep green color and is one of the more dull colors for the year. It's perfect for the girls who stick to wearing a lot of black. Kale is still a dark color, but will give you that difference that isn't too bright and in your face. It's a subtle difference from black and will mix well with all neutrals, as well as any of the other colors featured here. 
niagra: pantone 17-4125 
Niagra is a grey-blue color that is again one of the more dull colors for the year. I love this color because it can work well with grey but could also replace it for that subtle difference. 
hazelnut: pantone 14-1315
Hazelnut is a beige tan color. Our go to neutral, with a little pinky undertone. This is a color you probably already have a lot of in your closet. But we will definitely see a lot of it this year with updated trending styles. 
pink yarrow: pantone 17-2034 
How beautiful is this fuchsia pink? Perfect for the girly girl. We will see this on statement pieces, but also as an accent color. This is also a perfect lipstick color to have! 
island paradise: pantone 14-4620 
Island Paradise is a light, sky blue that will look beautiful on every skin color, and will pair well with just about any color as well. I can't get over how beautiful this color is! Doesn't the color (and name) just remind you of crystal blue waters somewhere tropical? 
I'm so in love with all of these colors. I'm one who loves mixing colors and putting things together that 'normally' would not go together. But I think this year is all about just that; forgetting the norm and having unconventional fun with our outfits. BE BOLD. Mix greenery + flame, lapis + pale dogwood or kale with hazelnut. 
Below is a collection that falls in line with the hottest colors of the year currently available at Haute Attitude. 
Hottest Hues 2017 by Haute Attitude