How to Style: Velvet Dresses
November 29 2016 – Sienna Rhoades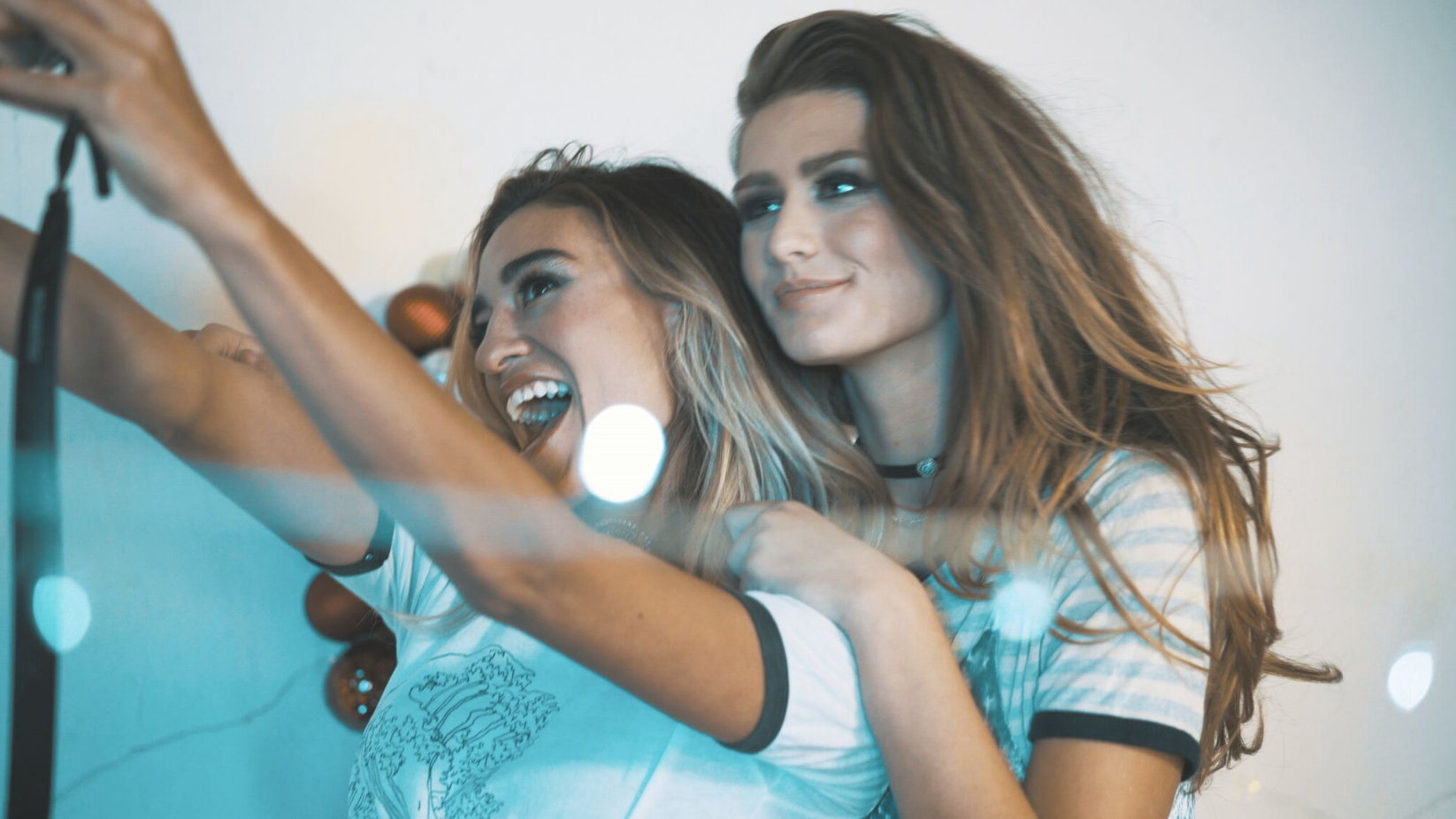 I remember a couple of years ago while at fashion school we had a Trend Forecaster come in and tell us about trends that would be popular the following fall/winter. Things like denim skirts, garments made of athletic jersey, jackets/ tees/ and hats with patches everywhere. At the time I thought, denim skirts?! NO. There is no way that will stick, nor is there any way I will buy one! But, a year later it happened- all of the big clothing stores were adding their twists to the denim skirt trend, whether it was a side slit or brass buttons lined all the way up the front of the skirt.
It's kind of cool though, the way trends are started. We see it first in the runway shows, from the ideas of big time designers. Then there are people who take what they see from these designers and decide what our trends will be 9-12 months in the future. There are several trend forecasting companies that stores that you and I shop at pay big to know what the trends will be. They then adopt and tweak that trend into what will work for their brand. 
So, what about this Velvet trend?
Did you have anything Velvet in your closet up until about 5 months ago? No, probably not! It just wasn't a thing. But now velvet is everywhere, in every color, on every garment. 
Let's talk styling velvet dresses, with some of the biggest trends right now! 
Adding A Tee
Add a band tee or graphic tee to give your look a little more of a casual feel. Putting a tee underneath is the easiest, but depending on the silhlouette of the velvet dress, you could throw the tee over the top and tie it up in a knot. 
Complete the outfit with your favorite choker, some tights and a pair of booties!  Check out our velvet collection here.
 
xx, Sienna