Style Diary: 1
October 11 2016 – Sienna Rhoades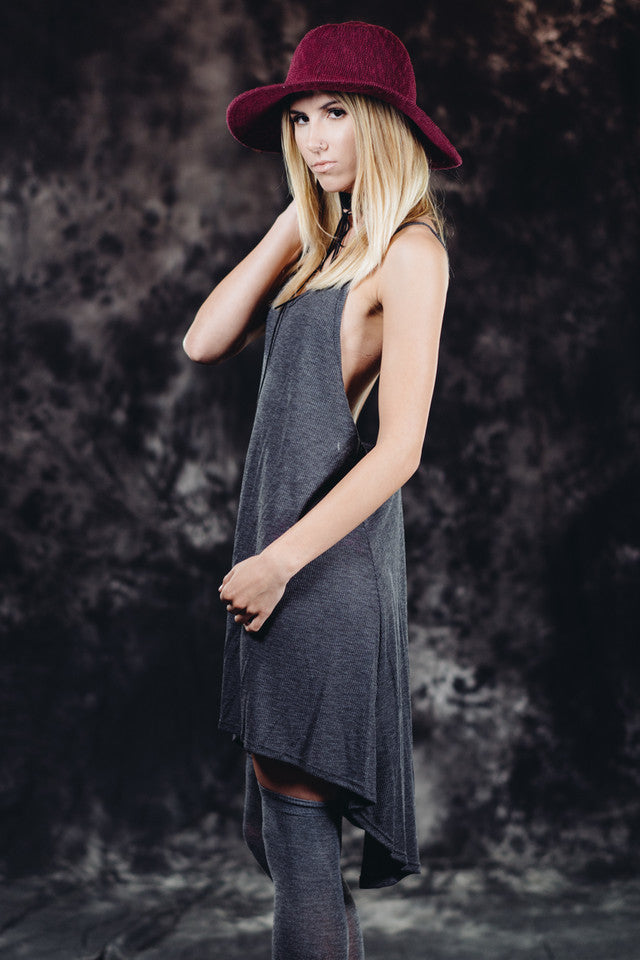 Here are a couple looks to get you inspired for styling this fall and winter! You can still be stylish while wearing 20 layers to combat the cold ;)
Look 1: The City Street | For this look start with tights, or thicker leggings. Next the black turtle neck body suit. Then the Skye knit dress. For a jacket throw on a bomber or a fur lined jacket. Pop of floral on the booties to give more colors to pick from when accessorizing!
Look 2: The Victorian | For this look start with the white laced high neck top. Add the Skye knit dress. Next the beatifully decorated floral long coat with fur around the neck. Add thigh high socks and metallic mules for a little accent. Accessorize with other metallics and stone jewelry.
Look 3: The Urban Grunge | Start with the flannel buttoned all the way up. Next the Skyle knit dress. Then add the cropped baby blue sweater on top. Add a floral print scarf wrapped around the neck or hanging long and snake print booties to finish this look off.
Styling/ Trend Tips: Mix Patterns! I always try to mix my patterns whether they have the same color pallet, or if they are completely different- it makes your outfit more interesting. Wear fur! A fur piece (or several fur pieces) are essential for your fall wardrobe! Pastels! Wear pastels this fall/winter season, yes the deeper colors are always what we think of for fall, but pastels are what are trending!
xoxo, Sienna